Victoria
First in an eight-part series about the life of Queen Victoria. On the death of her uncle King William IV in 1837, 18-year-old Princess Victoria becomes queen.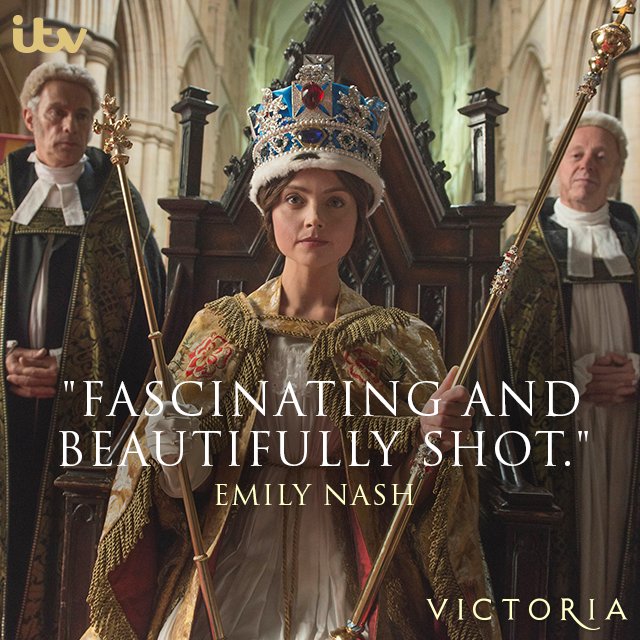 Series 1 - Episode 1
"Doll No. 123"
England, 1837 - William IV is dead, and his eighteen year old niece, Princess Alexandrina Victoria of Kent, has become the Queen of The United Kingdom.