Downton Abbey's Joanne Froggatt Talks About Anna's Controversial Storyline
on BBC Breakfast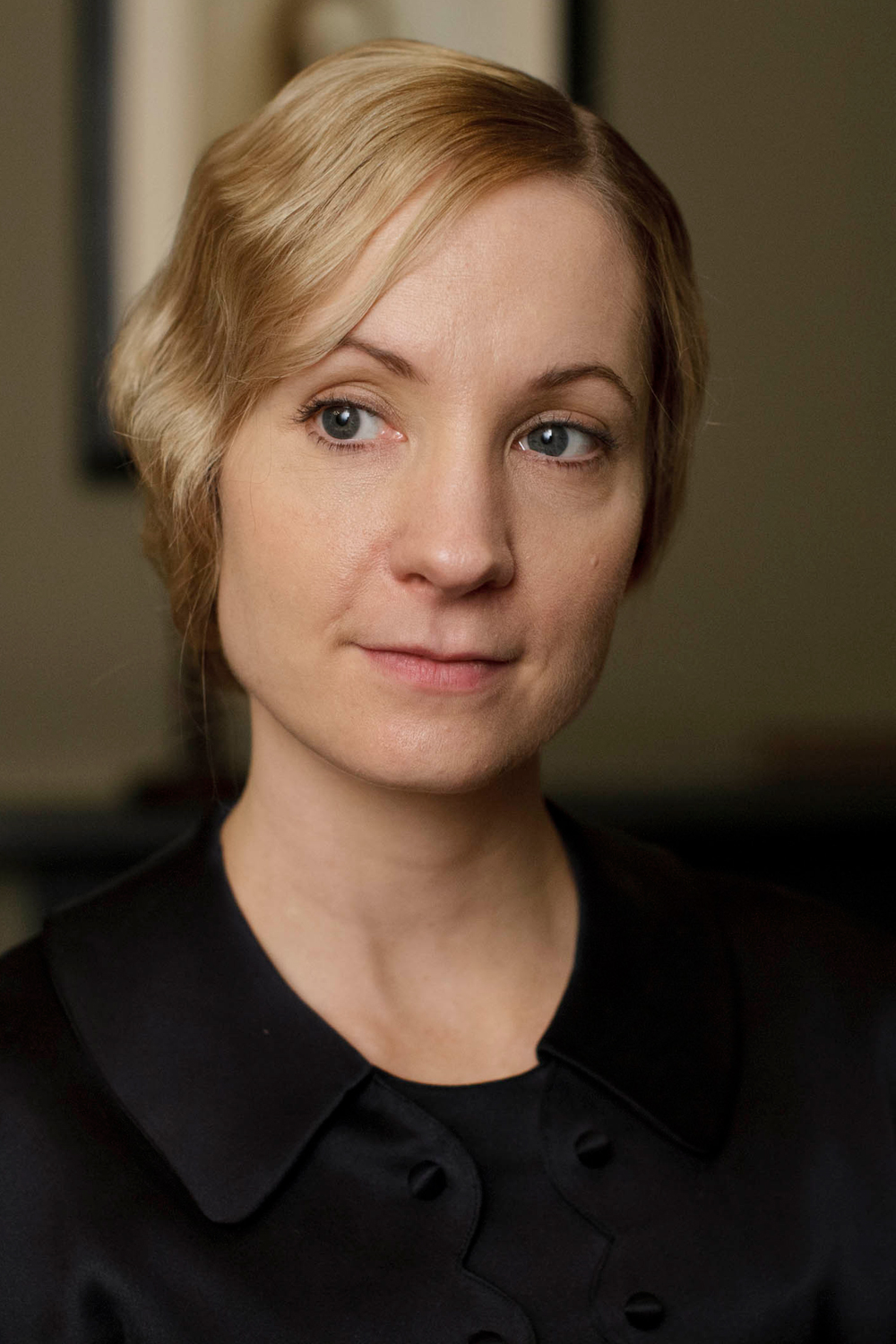 Joanne Froggatt appeared on
BBC Breakfast
this morning to discuss her controversial season 4 storyline, that began last Sunday in episode 3.
She says she is "really proud of the show for tackling a subject like this" and she "thinks it's a really brave thing to do."
Speaking of Julian Fellowes she says she "believes Julian has written it in a way that is not gratuitous at all, that is going to very much explore the emotional journey of Anna and Bates after the event." She thinks "he has done a beautiful job with it" and adds they all "felt a big responsibility to get it right."
Discussing the historical aspects of the issue, Froggatt says in her head she "wanted Anna someone to tell someone but of course she didn't" and she "needed to know why."
Alistair Bruce explained to her as a woman in that time period "all you had was your reputation, your career (possibly if you had a job) and your family. There was still such a stigma attached to any kind of an attack like this that you were very much in danger of losing all of that and if a woman lost her reputation that would bring shame upon the house, she could lose her job, her husband and society still saw it as 'he's a man, he couldn't help himself.'"
More was said so be sure to watch the video below. Joanne gives a bit of insight into how she approached Episode 3 and why. Brilliant Interview.
How do you feel about this storyline?